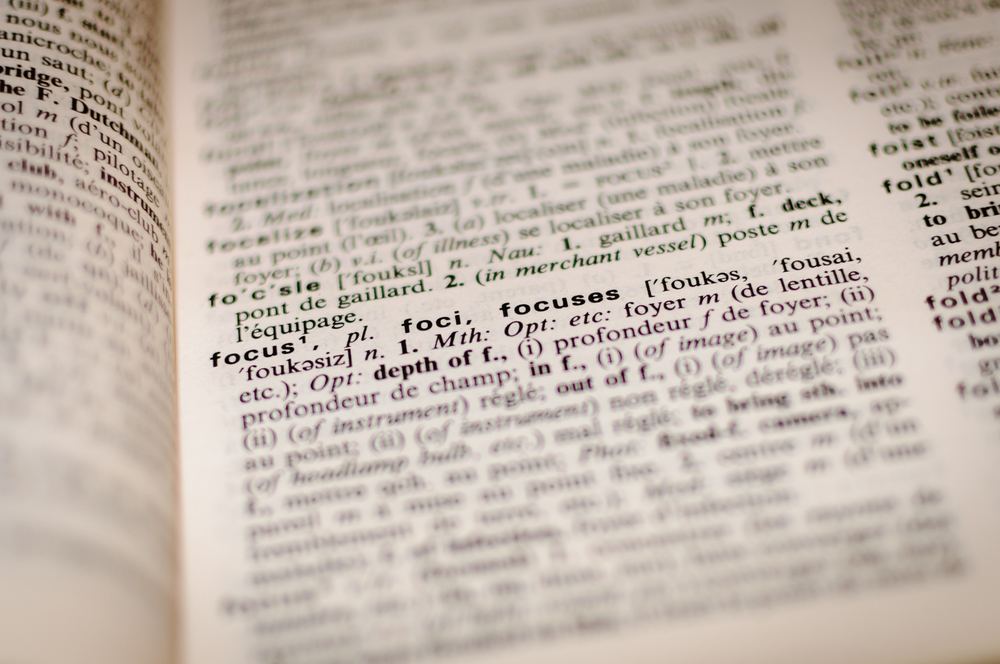 Our Approach
We cater for a number of students in English from early years learners to A' level English students. We ensure that all students understand the basics of the English language before pushing them to their true potential.
Next J.K. Rowling?
No.1 tutors aims to closely examine writing abilities of individual students and get them to achieve pieces worthy of publication by the end of their time with us! We focus on tackling issues head on and cracking skills at the core!
The Beauty of Literature
At No.1 tutors we appreciate the art of reading. We aim to transfer this passion onto our students by encouraging them to read between the lines! Whether it be a comprehension understanding or analysing the beauty of a classic Shakespearean poem. Enjoying a solid piece of literature is a skill and pastime that will be held onto for the rest of their lives.