No.1 Tutors is a modest, family-orientated business with over 20 years of relentless service which saw its first UK centre registered in 2012. We have an impressively high pass rate in all examinations, with our main centre situated in Wolverhampton (West Midlands). Our tutors consistently provide exciting learning support for both children and adults with guaranteed results.
We're registered with Ofsted.
We're registered with Ofsted as a provider of childcare meaning that our quality is maintained to a high standard through external moderators. The time your child spends with us will not only be safe, but educational too. Thanks to our links to Ofsted, it is now possible for parents to claim back tax credit – get in touch if you'd like help with this!
We are based in centres across the West Midlands.
If you or your child require our services but aren't located near our main centre (Wolverhampton), you may be closer to one of other centres.
We provide tuition for different areas of Wolverhampton, Dudley, Birmingham, Wednesbury, Nottingham and West Bromwich.
If you'd like to know which centre is most accessible to you, just give us a ring or send us an email.
---
Meet the team of tutors: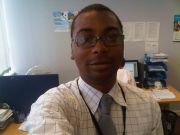 Femi Adams
(Mobile number: +447477917251)
An experienced and award-winning tutor and trainer, with over 16 years experience working with children (Key Stage 1 to Key Stage 4) and mentoring undergraduates as well as postgraduates. My philosophy is, not only does every child matter, you can get the best out of anybody – granted, some easier than others.

Reece
With an energetic approach and the attitude that any child who wants to achieve can, I ensure my tutees are constantly challenged and their knowledge of key areas is flawless. It is my belief that tutees should not only be prepared for academia, but they should also be well-rounded individuals with the confidence to tackle life.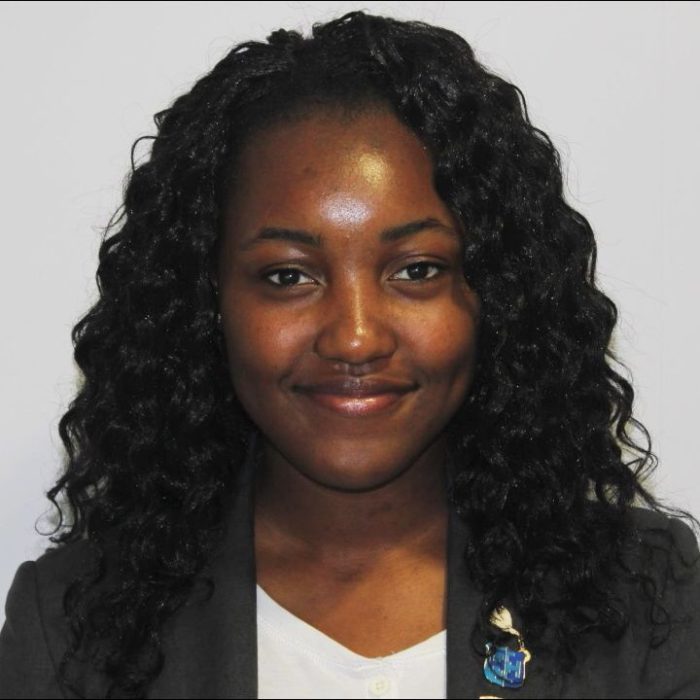 Pamela
Having dedicated years to exploring how the Law and commercial world are closely interlinked – I enjoy being able to pass on the skills that provided me with proficiency to be able to do so. Fascinated by how knowledge is the fine line between confusion and confidence, my goal is to provide each tutee with the courage to cross it. Despite whatever aspirations they may have their only goal should be to bring them to fulfilment.

Sam
Having always appreciated the clarity that comes with logical thinking and attaining an A* in A-Level Mathematics, this is where my speciality lies. I am also a passionate football player and supporter, appreciating the logical thought flow and tactical analysis of the sport. Whilst I currently study Mathematics at degree level, I also enjoy passing the knowledge I have attained to students, relishing the chance to gain experience from pupils and the masterly staff.

Jake
The successful understanding of the English language lies in the fine details that come with a developed ability to read, analyse and comprehend – it is this that attracted me to study the subject further to A-Level. I like to ensure that students take pride in the work that they produce, while appreciating the value of the learning process.

Suwaiba
After tutoring and mentoring children for the last 20 years both formally and informally, I firmly believe with the right motivation, every tutee can be nurtured with the right techniques and environment to excellence.

Woroud
Awaiting submission of profile statement…Awaiting submission of profile statement…Awaiting submission of profile statement…Awaiting submission of profile statement…Awaiting submission of profile statement…Awaiting submission of profile statement…Awaiting submission of profile statement…Awaiting submission of profile statement…
---
We can help with English, Maths, Science, and 11 Plus.
Send us an email if you'd like to know more:
We aim to respond to all emails within minutes, though please allow a maximum of 48 hours.