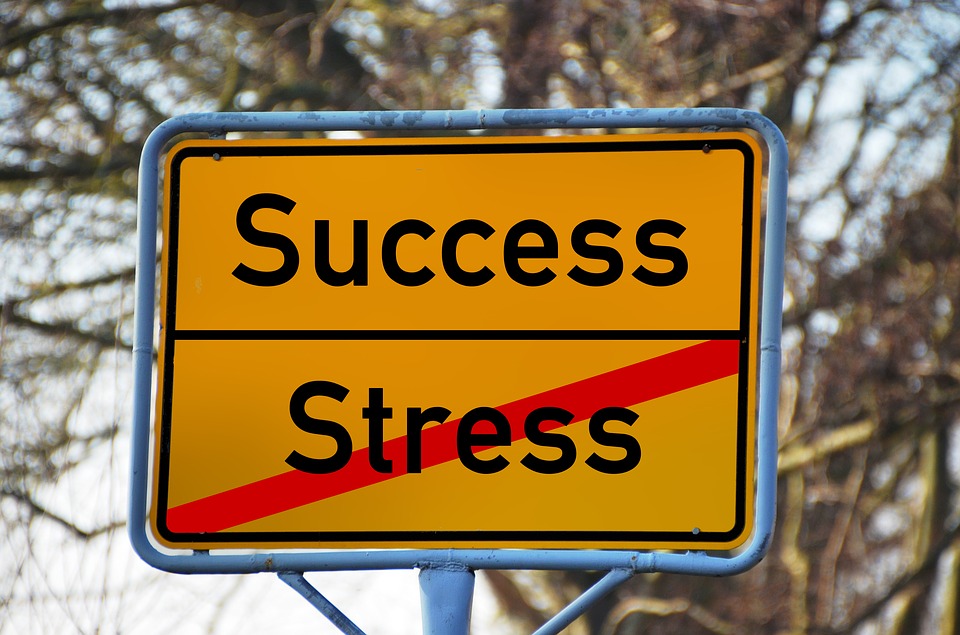 May 23, 2017 8:04 pm
Leave your thoughts
Exams are fast approaching and stress levels are running high but – don't panic! We're here to help.
We know that exams can be a very hard and stressful time for our students and that is why we have put together our very own list of "Top Tips" to handle exam season.
Firstly, research
Personal research will always put you in good stead for your upcoming exams. Start by visiting the website of your exam board and look up mark schemes to gain an understanding of exactly the kind of answer they are looking for. It may also be possible to find a subject-specific list of topics that are likely to come up in your exam. This will give you an idea of where to begin your revision. Be aware, different exam boards vary on the type of questions they will ask, so make sure you are looking at the correct board.
Secondly, speak to your teacher
They may be big, scary monsters (who you're sure never knew what it was like to be a teenager in the despair of exam season), but they know what they're talking about. They could be the best port-of-call for you if you're struggling. They will be able to tell you exactly where to start and some personal tips that they have found over their many years of teaching people, just like you, who are going through their exams.
Get creative
By making your revision notes colourful and creative, you are much less likely to get bored doing it. By creating colourful images and mind-maps it is more likely you will remember it rather than simple black and white notes, as these stand out! You could also be creative by designing riddles, pictures or your own personal touches that help you remember the content of your exam. For example, using the saying "Many Vile Earthlings Munch Jam Sandwiches Under Newspaper Piles" in order to remember the order of the planets in our solar system. (Mercury, Venus, Earth, Mars, Jupiter, Saturn, Uranus, Neptune and Pluto).
Repeat yourself
Find a friend – teach them a thing or two! Use the knowledge you are gaining during your revision and explain it to a friend or family member. The repetition will help you to get the information stuck in your head and make you more likely to be able to reproduce it fully in your examination. It may also help if you discuss the topics with a friend who is also sitting the same exam! This way you will be able to correct and support each other when certain topics are misunderstood.
And finally… DON'T STRESS!
Getting worked up and stressed out is only going to make revision harder! The more you relax and keep calm, the more information will be absorbed.
Good luck with your exams! ?
Categorised in: Uncategorised
This post was written by admin